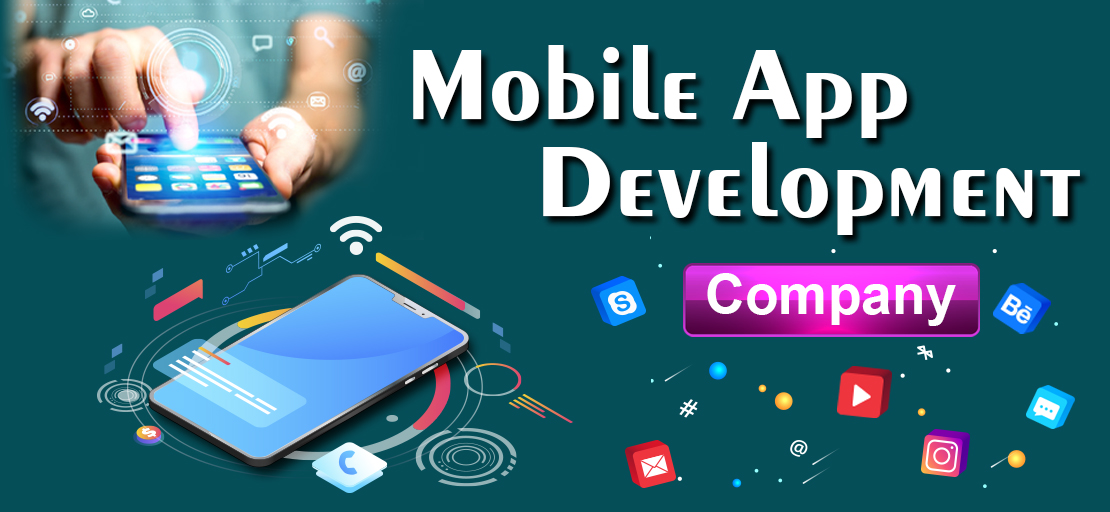 Mobile App Development
Custom mobile software application development is becoming the most natural choice for all different organizations all over the world. We provided the new technologies, best solutions, and applications adding to the list of custom solutions with the huge vibrant changes in the industry. A2z Web Infotech is the leading software outsourcing company, providing custom software application services to clients when their business strategies or requirements are not met by software. We create websites with a mixture of creativity and the latest technologies, that's why we are the Mobile App Development and Custom Software Application Company in India and UAE. Our Branch Offices are in various countries like India and UAE.
Frequently Asked Questions About Mobile App Development
Can you create applications for both iOS and Android?
Yes, most of the apps we create are compatible with iOS and Android mobile platforms. It's common for people to want their apps to work on the web and on mobile devices. Therefore, we use development frameworks like React and React Native, which allow us to quickly support both platforms.
Do you also build web applications?
Yes, in fact, almost every mobile app we create also needs a behind-the-scenes web app to power them. Have you ever logged into an app? There is a web server in the background that feeds the app with data that checks if you have permission to login or not.
Will I own the source code?
Yes, you will receive the proper copyright or license for the custom code we write for your project. We are transparent about intellectual property rights and you have the opportunity to review the proprietary terms of our code before the project begins.