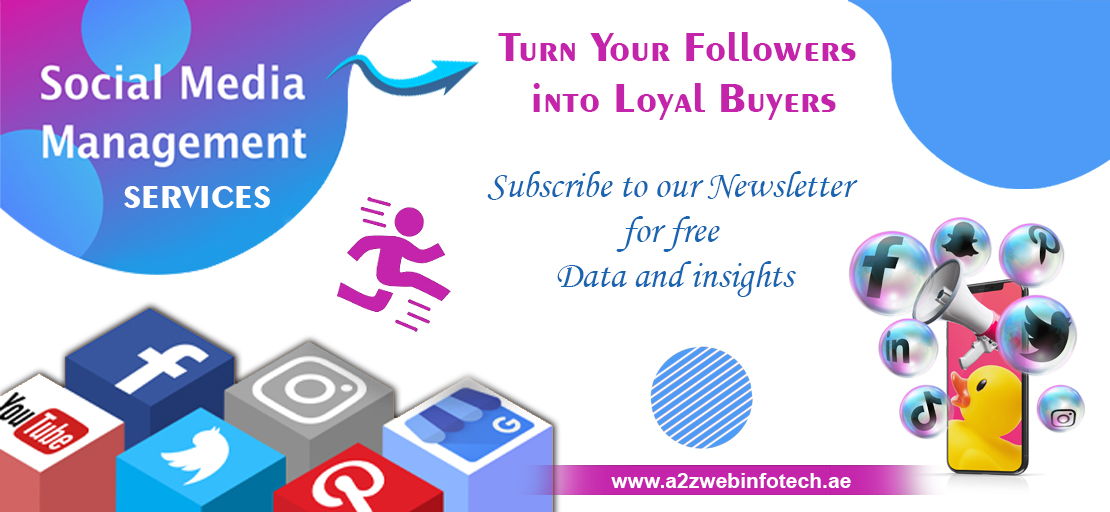 SMO/SMM
Social media has become an important part of everyone's life. Everyone has multiple accounts on different social media like Facebook, Twitter, Instagram, WhatsApp, YouTube, etc. People share their daily life experiences on social media. They have become a part of our lives. We always use WhatsApp for messaging our friends or relatives and watch YouTube for movies or other stuff.
Different Social Media Platforms and Campaigns to Boost Your Business in India and UAE
Social media is such a platform where millions of users come every day. It has the potential to reach millions of users every day. If you want to promote your business online, then social media is one of the best fits for you.
Social media optimization services are helping different business owners to sell their products to their targeted users. It is a technique to optimize these social media platforms to grow your business at a faster rate. Many business owners are very successful in building their networks through these media. Our Offices are in various countries like India & UAE.
Social media optimization is basically of two types. One is organic, and another is called inorganic. Inorganic social media optimization, which costs much, is also called social media marketing. SMM services in India & UAE help you grab customers online easily necessary for startups and also well-organized business owners to build a strong network around different users in India and UAE.
With social media networks experiencing high amounts of traffic each day, there's a huge untapped marketing opportunity within such networks. A carefully planned SMM campaign, targeting relevant customers, could help your business get the extra boost it needs.
Develop a direct connection with your target audience. Choosing the proper social network to engage your audience and developing the right content strategy is the key to win and convert your target audience. As a good social media optimization service backed with a strong content strategy that can make all the developments, A2z Web Infotech develops an interesting social media optimization strategy to reach your business goals. Right from awareness to conversion, we are there to assist your business throughout the journey.
A2z Web Infotech Provides the Best Social Media Optimization (SMO) Services in India and UAE
A2z Web Infotech is well known for its social media optimization services in India and UAE. Many business firms are growing their business and reaching their targeted audiences with our help. Our expert professionals make use of different social media platforms for their business growth. We provide our services for both social media optimization and social media marketing. Our expert members do it in organic and inorganic ways. We run social media campaigns for our business firms who want exponential growth in their business. Running a campaign requires special skills on which we are masters.
We run campaigns to reach the maximum audiences in small time. Our campaigns are attractive and influence and convert audiences to increase your business. Want a social media campaign to be run for your business? A2z Web Infotech is ready to help you in the best possible way. We provide the best social media optimization and social media marketing services in India and UAE. Contact us if you are looking for such services to boost your business.