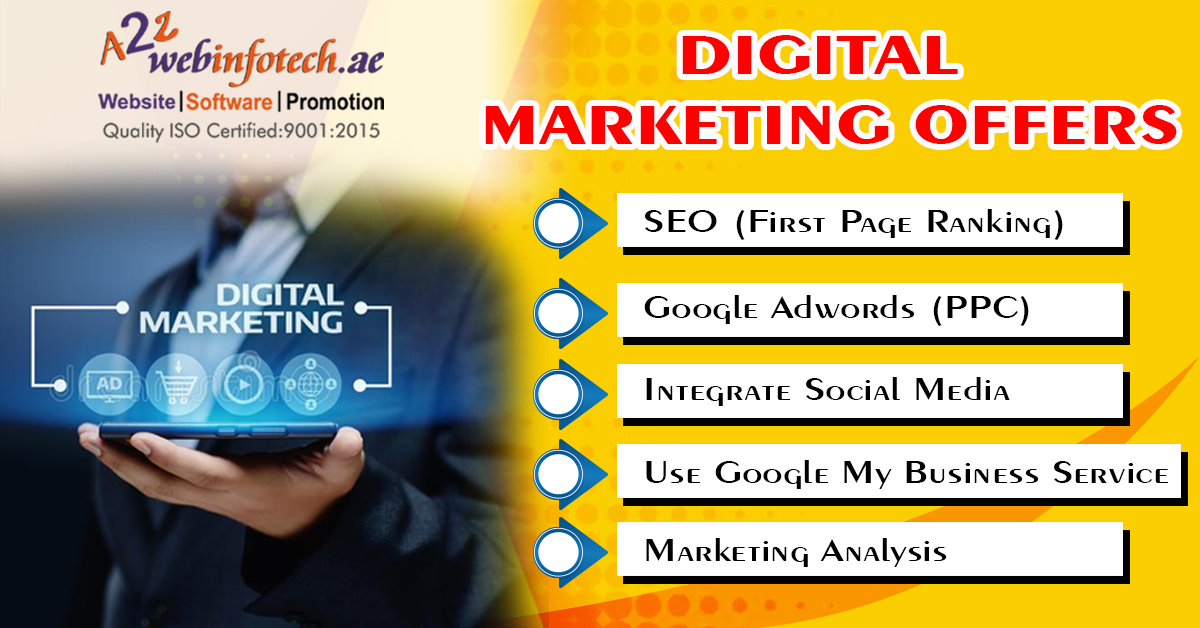 How to choose the right digital marketing agency for your business?
The digital age has changed the marketing and advertising landscape for businesses, with more options than ever before. With so many digital marketing agencies, it can take time to pick the right one for your business. This article will explore what to look for in a digital marketing agency in Dubai and how to make the best decision for your business.
Benefits Of Using A Digital Marketing Agency
When you are running a business, there are a million and one things that you need to be thinking about and taking care of daily. Marketing is one of the most important aspects of running a successful business, but it is also one of the most time-consuming and challenging to do well. It is where working with a digital marketing agency in Dubai can be such a helpful asset.
An excellent digital marketing agency will have an up-to-date team of experts on all the latest trends and best practices in the industry. They will help you create an effective marketing strategy that targets your ideal customers and helps you achieve your business goals. If you are serious about growing your business, working with a digital marketing agency is something you should strongly consider.
Tips For Choosing The Right Digital Marketing Agency For Your Business
Define Your Goals And Objectives
Before you search for digital marketing services in Dubai, you must clearly understand what you want to achieve. What are your business goals and objectives? What are your targets? Once you know the answers to these questions, you can start looking for an agency to help you reach them.
Do Your Research
There are a lot of digital marketing agencies out there, so it's essential to do your research before making a decision. Read reviews, check out case studies, and find out what other businesses have said about the agencies you're considering. It will help you narrow down your options and choose an agency that's right for you.
Consider Their Experience And Expertise
When you're looking at a digital marketing agency in Dubai, make sure to consider their experience and expertise in the industry. Do they have experience working with businesses like yours? Do they understand your target market? These are essential factors to consider when choosing an agency.
Ask About Their Process And Approach
Every digital marketing agency has its process and approaches to helping businesses achieve their goals. You must understand how they work to be sure they're the right fit for you. Ask them about their strategy, what tactics they use, and how they measure success.
Conclusion
Choosing the right digital marketing services in Dubai for your business can be daunting. It is essential to research and ask plenty of questions to make an informed decision. Consider what services they offer, how they plan to execute their strategies, and most importantly if they fit your company's specific needs best. Finding the perfect match will help you succeed and ensure a positive working relationship with your chosen agency.