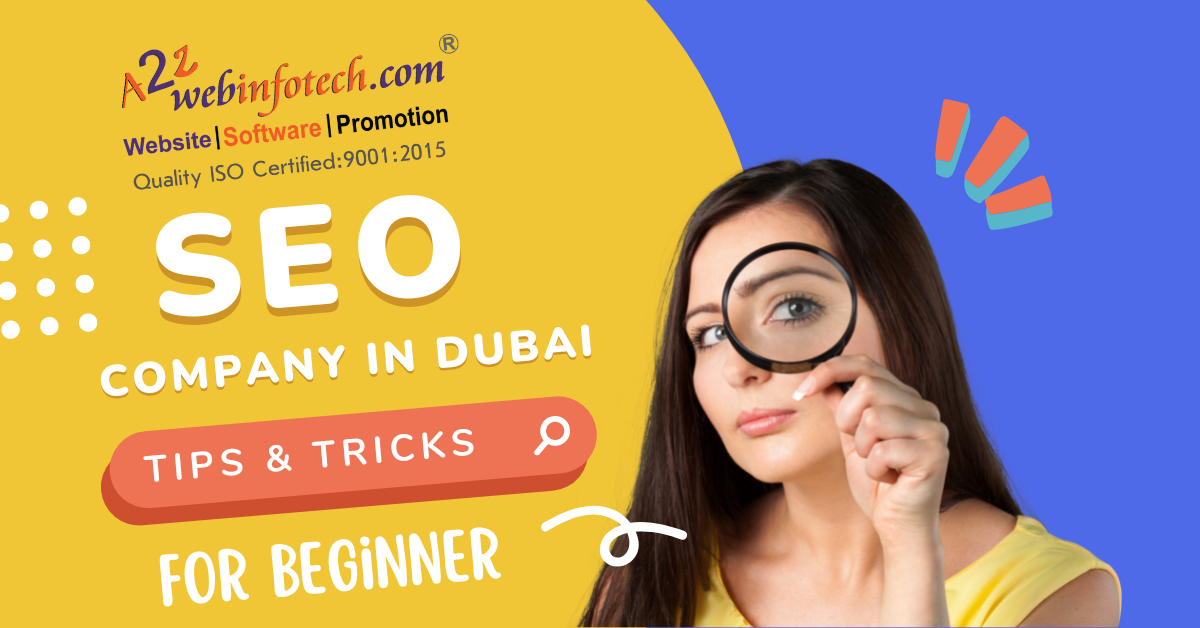 The Go-To SEO Company in Dubai
A website is a tool for a business to introduce itself and the products and services it offers to its customers. Well-optimized websites are, therefore, a boon to one's business.
A2z Webinfotech is the best SEO Company in Dubai that can help you attract traffic to your website. We work relentlessly and are always up to date with what is trending on the internet on all social media platforms. We provide the finest SEO services in Dubai that surely help you advance your ranking in multiple search engines. Our SEO services ensure the growth of our client's businesses.
Ours is a professional SEO agency in Dubai that guarantees consistent and reasonable SEO services. By working with us, you get to track your website's ranking in search engines every month. We primarily focus on providing our clients with complete honesty and transparency. We follow the most operational strategies to enhance your company's online presence through our services.
Our SEO Services Include the following:
• Business SEO
• E-Commerce SEO
• Multi-Region SEO
• Local SEO
• YouTube SEO
Why Should You Pick Us?
We have:
• A dedicated team that can help you improve your online presence significantly.
• Effective SEO services that ensure maximum return on investments (ROI).
• Over 12 years of experience.
• Personalized SEO plans that fit different budgets and help you grow your audience.
• Served over 500 clients in multiple countries and assisted them in accomplishing their business objectives online.
Our expertise and proficiency allow us to facilitate digital superiority and curate digital solutions for the specific requirements of your business. We provide you with an operative SEO strategy that can help you develop your website's search engine rankings.
Choose A2z Webinfotech for the finest yet very affordable SEO services in Dubai, and watch your business grow online like never before!